Information for Parents during Covid 19
---
At the Priory Centre we promote social distancing, hand washing and all government guidance to prevent the spread of covid 19. Click on the link for government guidance: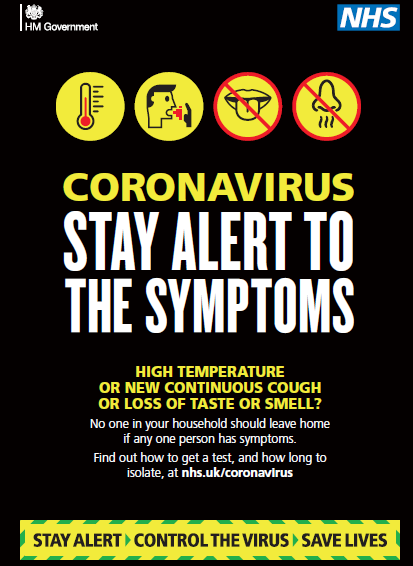 Wakefield Council information about covid 19
At the Priory Centre we place a strong emphasis on our young people developing the awareness and skills to stay safe online.
Part of this also includes increased awareness and supervision of what young people are doing online by the responsible adults around them.
There are a number of resources online that can help with this, including:
For further support you can contact the following organisations